CelticGold was founded in 2001 and is based in Germany. We specialise in the trading of only highest quality investment grade gold & silver coins and gold bullion at best price. We offer one of the largest portfolios of investment gold & silver coins and bullion worldwide.
In addition CelticGold provides first-class investor education for you to become a gold insider – Free of charge. Subscribe now to our Newsletter to receive special offers and useful information about gold and silver. Or browse through the Blog.
CelticGold is based south of Frankfurt in Darmstadt, Germany and from secure vaults CelticGold provides buying and selling services for over 90 countries worldwide. The logistics is operated only through high security vaults in Germany and Estonia - we never have any precious metals at our offices.
Our Mission
Professional Bullion Investment services for everyone. Starting from fast shipment over to secure storage to buying back.
Top Quality Products
All offered products are in excellent condition, if not mint-state. All bought products can be sold easily to us or any other bullion company.
Low Prices
We procure only through the biggest players in the industry and in addition to a very efficient logistics we are able to offer low rates.
Trust and Discretion
We specialise in the processing of high-value transactions. You can trust that discretion is understood.
Over 2000+ Gold and Silver Products
We offer one of the widest ranges of Gold and Silver in the form or coins and bars.
Search Products...
24h Bullion Trading
You can trade 7 days per week and 24h per day. Prices get updated every 1-minute.
Insured Global Shipments
All our shipments are 100% insured and neutral and are usually processed on the same day.
Secure Storage with Prosegur
Every order from 100 Euro can be stored allocated with Prosegur. Monitor storage online with "My Vault".
Learn More...
Pay with 50+ Crypto Coins
Select the digital currency of your choice at the checkout. You receive direct exchange rates.
Sell to Us
We offer full buy back of your precious metals. Receive higher rates when selling to storage.
Learn More
...
Authenticity Screening
We destruction-free testing of all Gld and Silver bars and coins with conductivity, magnetic weight and ultra sound.
Knowledge and Technical Analysis
Read technical analysis from Florian Grummes and basic knowledge about gold, money, new releases and Specials.
Go to the CelticGold Blog
Dedicated Customer Service
Especially first time buyers can be overwhelmed by world of gold and silver that opens up to them. We are here to help and support.
Contact Us
The CelticGold Team
To the point, personal and in three languages: German, English and Estonian.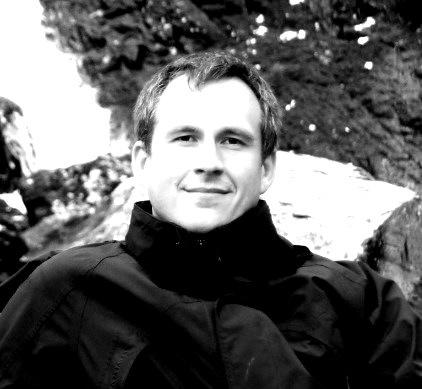 Stefan Kraemer
CEO and Founder
Stefan's experience in the financial industry spans more than 25 years. He founded CelticGold in 2001 and transformed the company in 2009 to a full precious metal trading company. He also known for his humorous approach to explain complex structures in an easy way. He gives free lectures around Europe on a regular basis. Christian Wirth
precious metal trading and logistics
Praesent ornare mi quis velit gravida auctor bibendum in Secure Logistics Team Germany
Shipments, Screening and storage
Our five-person team at our secure logistics facility in the south of Hessen ensures every of the +30,000 orders is packed accurately and that all of +2000 products are at their correct place in the vault.
Secure Storage Team Prosegur Germany
storage in neu-isenburg
For your secure storage we have full support of Prosegur's precious metal storage team just outside of Frankfurt in Neu-Isenburg. The Prosegur vault was a former German central bank building is just 10 minutes away from Frankfurt International Airport.

CelticGold Headquarter in Darmstadt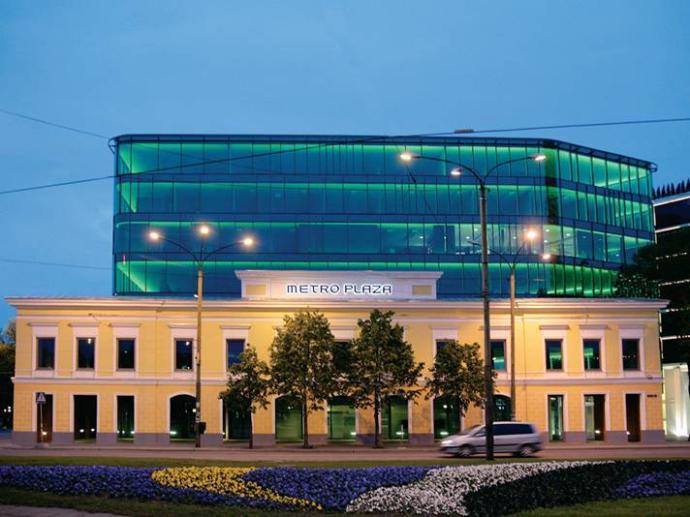 Estonian Branch in Tallinn - stopped Operations June 30th 2022. We will continue to provide bullion services after the summer break.