Gold is something very special. Not special within the meaning of "better", but "magical". People linked gold to enhance the healing of different diseases throughout centuries.
For example there is the well known "Danziger Goldwasser" (gold water from the German town Danzig) that is a herb and spice liquor from 1598 brewed until the very day. They mixed gold leaves to the cordial, to show wealth, but also to reinforce the medicinal benefit of the herbs.
Today 'gold champagne' is very trendy. It's basically a bottle of sparkling wine with little gold flakes in it – a very cool ad-on for every party. Your guests will be amazed.
And of course to name the various Indian desserts, such as Firni that is usually served with a layer of Varkh (silver foil) that gives the dessert a precious touch. But it's not only to make the look of the dessert very nice, the Varkh (silver foil) also preserves health as silver kills over 1,000 bacteria, diseases and viruses.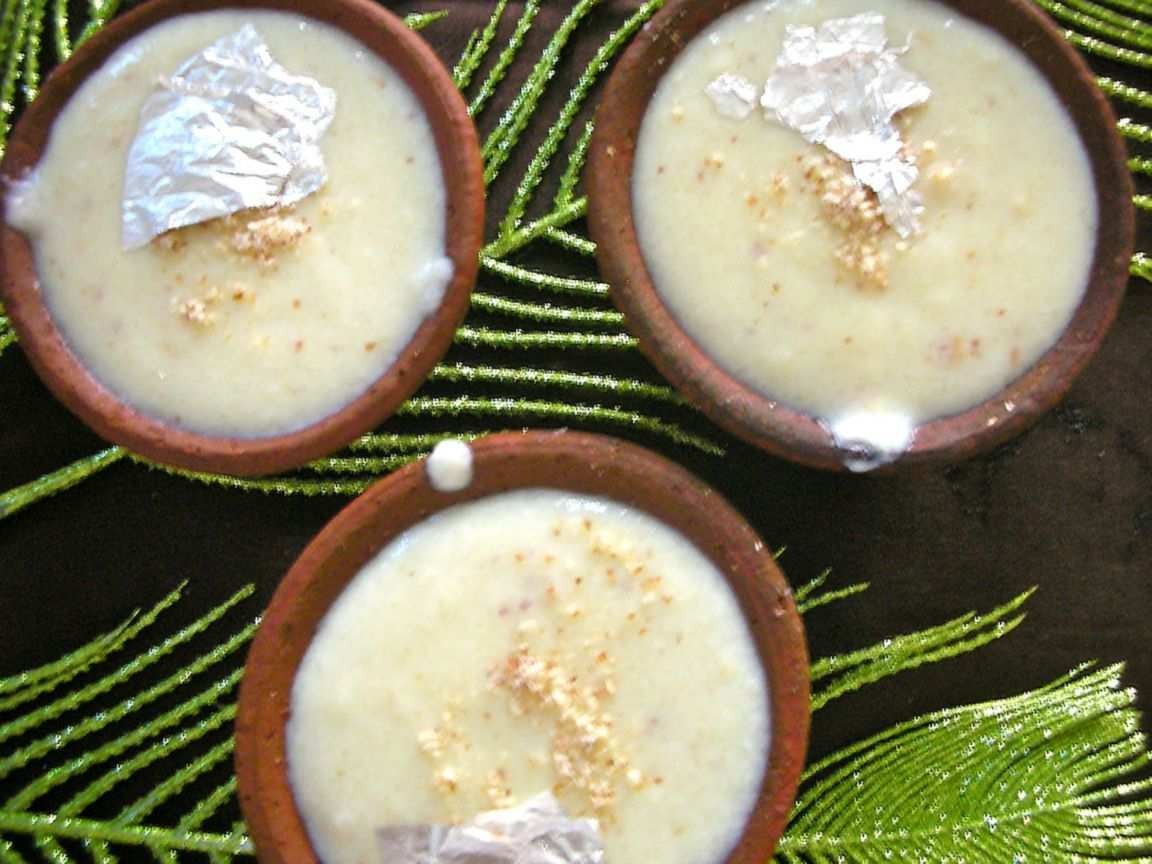 Historically the consumption of gold was viewed as beneficial to ones health. In today's believe and knowledge about human health we don't 'drink' gold on a regular basis to enhance our health. We know many beneficial facts about silver, so has colloidal silver its place in many households. The magic of gold today is more in a feeling of serenity and calm…
These features of gold have emerged especially during the first wave of the banking crisis in summer 2008. Customers, who bought gold before, were and are completely relaxed. "Gold gives such a warm
feeling.", was heard by many.

Some feel attracted by gold so much, that they put an ounce in their pocket. As we know from last weeksreport it gives a person a feeling of abundance and security.
Gold "clicks" within people…
or does not. I watched as gold "clicked" within people no matter which nationality they had. Or it didn't click within people. But something is vibrating in people, when we talk about gold.

A German multi-millionaire that I visited in 2008 played for hours with a 1 kilo bar of gold (worth 20,000 EUR at that time), students got bright eyes when they bought their first Ounce of gold and anxious retirees respired when they received their packet of gold.


Find out for yourself and see if it also makes "click" within you. Buy yourself a real physical gold coin. Keep it in your hands feel the weight, see the glow and listen to the sound of it flying through the air.
I wish you much composure in dealing with money; maybe some gold coins will help you.